Get Your Accident Loan Now


We help clients who are suffering financial burden because they've been injured in an accident and are unable to work.
Pre-settlement Funding
Post-settlement Funding
One of the lowest rates in the industry!
GET CASH NOW!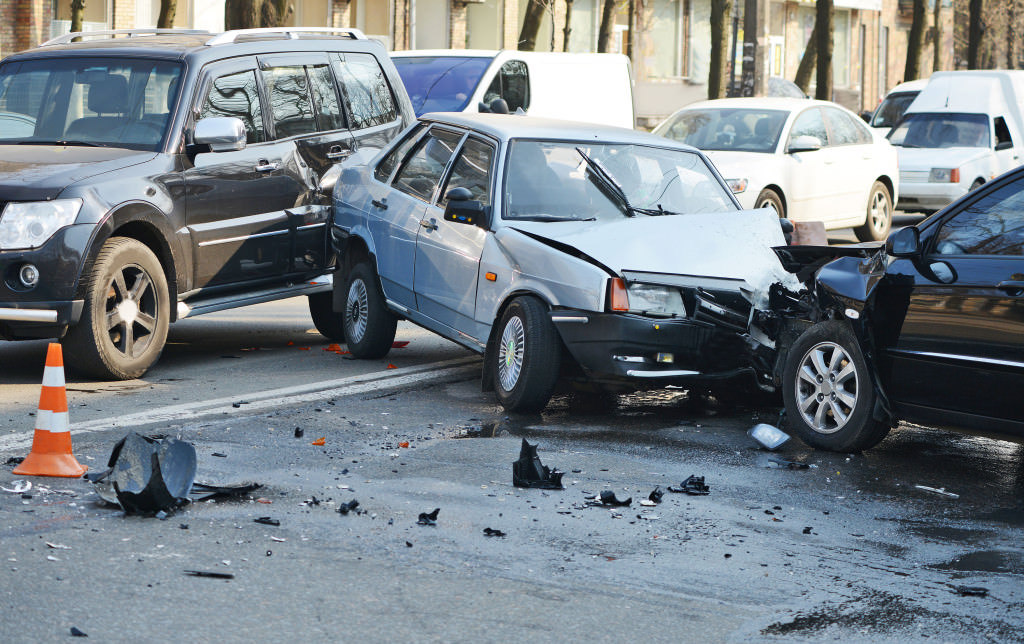 FEES
Resolution Funding charges a one-time document review fee of $250, paid after your case settles.
INTEREST
You do not begin accruing interest until funds are disbursed. NO Repayment if you lose.
REPAYMENT IF YOU LOSE
If you lose your case, you owe us nothing.
SECURITY
All information you share with us is 100% confidential.