Most clients who turn to Resolution Funding for pre- or post-settlement lawsuit funding are new to this world and have lots of questions about how it all works and how quickly they can get the funds they need. Sometimes, however, a client will come to us because they're seeking a second advance (and have already received a lawsuit cash advance from another firm).
Is it possible for you to receive another advance? The short answer is yes. In a situation where a case warrants an additional advance, we would simply pay off the other firm and include that amount in our calculations to determine what you receive from Resolution Funding.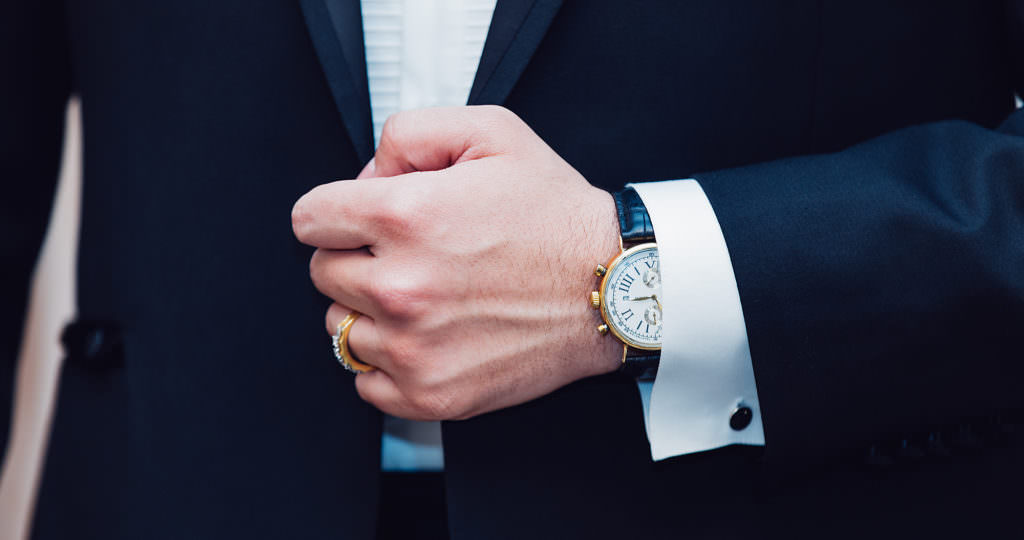 Let's talk about the basics. Why might a client seek a second advance?
They may have incurred additional, unforeseen bills between the time they applied for their first advance and today.
They were too conservative when estimating initially how much they would need to support themselves and their family until their lawsuit settles.
Their case is taking longer to settle than their lawyer estimated it might initially and they need funds to pay bills that they're falling behind on.
The sad reality is that personal injury cases can take a long time to settle, for a variety of reasons. When you're stuck waiting for months and months—and your injuries have caused you to miss work or lose your job—it's feasible that you would need another advance to help you get by. When evaluating a client seeking a second lawsuit advance, there are a few things we look for:
Does the case still have a high likelihood of a successful outcome in your favor? (In other words, do you still have a strong case?)
Was your initial advance under the maximum funding amount?
Were you insured at the time of your accident?
Is it clear that the other party involved in your case was at fault?
If you're seeking additional lawsuit funding, your best course of action is to complete our simple application. We will review the details of your case and reach out for more information if needed, then let you know if it is possible for you to receive a second advance.
Questions? Call us at 855-529-2382. Let's talk about your specific situation and how we can help.